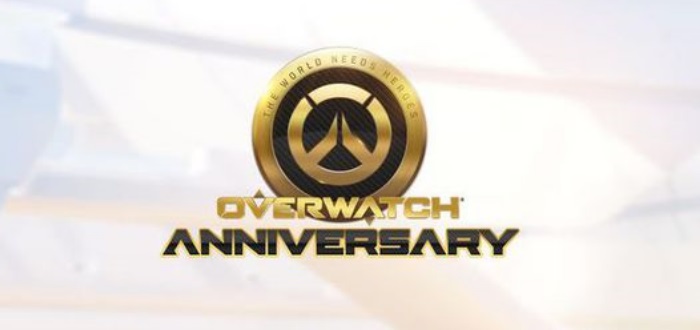 Hard to believe it's only been a year since the gaming goliath Overwatch was released. In that year we've seen it become one of the most played online games in recent history with over 25 million players. It has completed some absolutely stunning events. And it has added unforgettable characters to its already diverse lineup.
So to celebrate all of the achievements made in just 1 short year, Overwatch is having it's very first anniversary event.
https://www.youtube.com/watch?v=N-nf4nqdZRA
Beginning on May 23rd, the game will begin its new event hot off the heels of the previous Uprising. The specifics of the event haven't been clarified yet, but we have seen snippets. One such teaser is the video below which shows 3 brand new 'Arena' maps. From my observations, it seems to include new versions of the maps Dorado, Eichenwalde and Temple of Anubis. Perhaps it's a new game mode similar to what we saw with Ecopoint: Antartica. My best guess would be a free for all map.
In addition to the new maps, there are certain to be new cosmetic items for some heroes. This includes the dances from the video below tweeted by Overwatch Brasil:
Segue a prévia de alguns EMOTES DE DANÇA novos que chegarão durante a celebração do #OverwatchAnniversary.

A festa começa em 23/05! 🎉🎂 pic.twitter.com/zdzVFJ3yjI

— Overwatch (@OverwatchBrasil) May 18, 2017
It's been a fantastic year so far. I don't exaggerate when I say I love this game, and I know plenty of fans will agree with me. The event will run from May 23rd to June 12th, so let's celebrate!