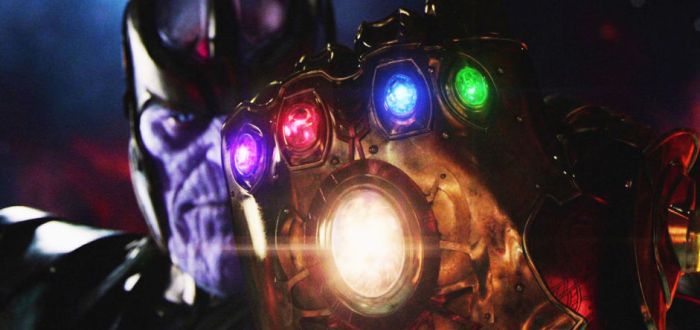 Years ago Marvel announced two Avengers movies for Phase Three. Infinity War: Part 1 and Infinity War: Part 2.
But last year, that changed. The first film is now Infinity War but the second one became Untitled Avengers Film. Marvel and the Russo Brothers don't want to reveal the title and according to Kevin Feige, the reason why is because it's a spoiler.
Or at least it used to be, because it seems that Zoe Saldana has accidentally spilled the beans.
Avengers 4 title – Avengers: Infinity Gauntlet says @ZoeSaldana at GOTG2 event. At wknd Marvel said title was still secret #InfinityGauntlet pic.twitter.com/LFg3u7FmDk

— lizo mzimba (@lizo_mzimba) April 24, 2017
At the end of the day, it might just be a working title, she doesn't seem to have a "I shouldn't have said that" moment that happens after a blunder like this. But, if this is the real deal I have a question: Does this mean that Thanos succeeds in attaching the Infinity Stones to the Infinity Gauntlet? Because that would paint an interesting picture.
Share your thoughts in the comments, we'd love to hear from you. . .
Angry Spaniard, adoptive Irishman. Writer, reader, tea drinker and video game player/designer.