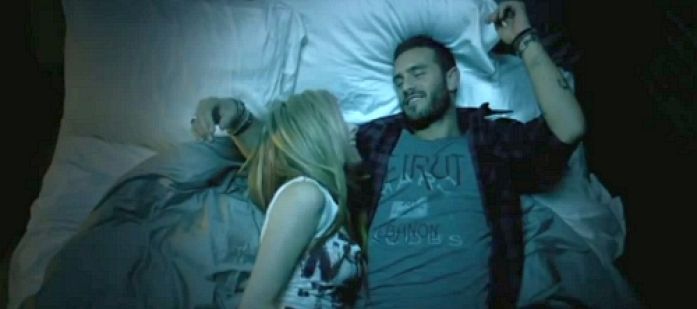 The weekend is nearly upon us, and this week we've got a Friday Flashback to the Avril Lavigne hit song 'What The Hell'.
Released in 2011, and a track from Lavigne's fourth album Goodbye Lullaby, the 6 year old hit has already amassed over 270 million hits on Youtube. The video features Lavigne acting opposite her onscreen love interest played by Spencer Hill.
What do you think of today's throwback track? Let us know in the comments below!