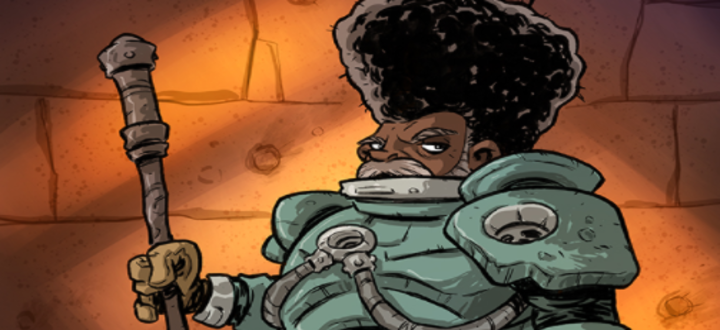 Rogue One, the highly anticipated prequel to all of the Star Wars movies, is set for release in Ireland on December 15. Needless to say, we at The Arcade are very giddy at the prospect of seeing another movie set in the beloved world of Star Wars so soon after The Force Awakens.
We've put together a gallery of some very cool art by Otis Frampton whose other fantastic work you can find on Deviant Art. He's the artist behind these bold art prints of upcoming Rogue One characters that we'll no doubt soon love as much as Rey and Finn.
The third book of Frampton's comic, Oddly Normal, has just been released containing chapters 11 – 15 so if you like what you see, make sure to check it out! You can get it on print or digitally on Image Comics' website.