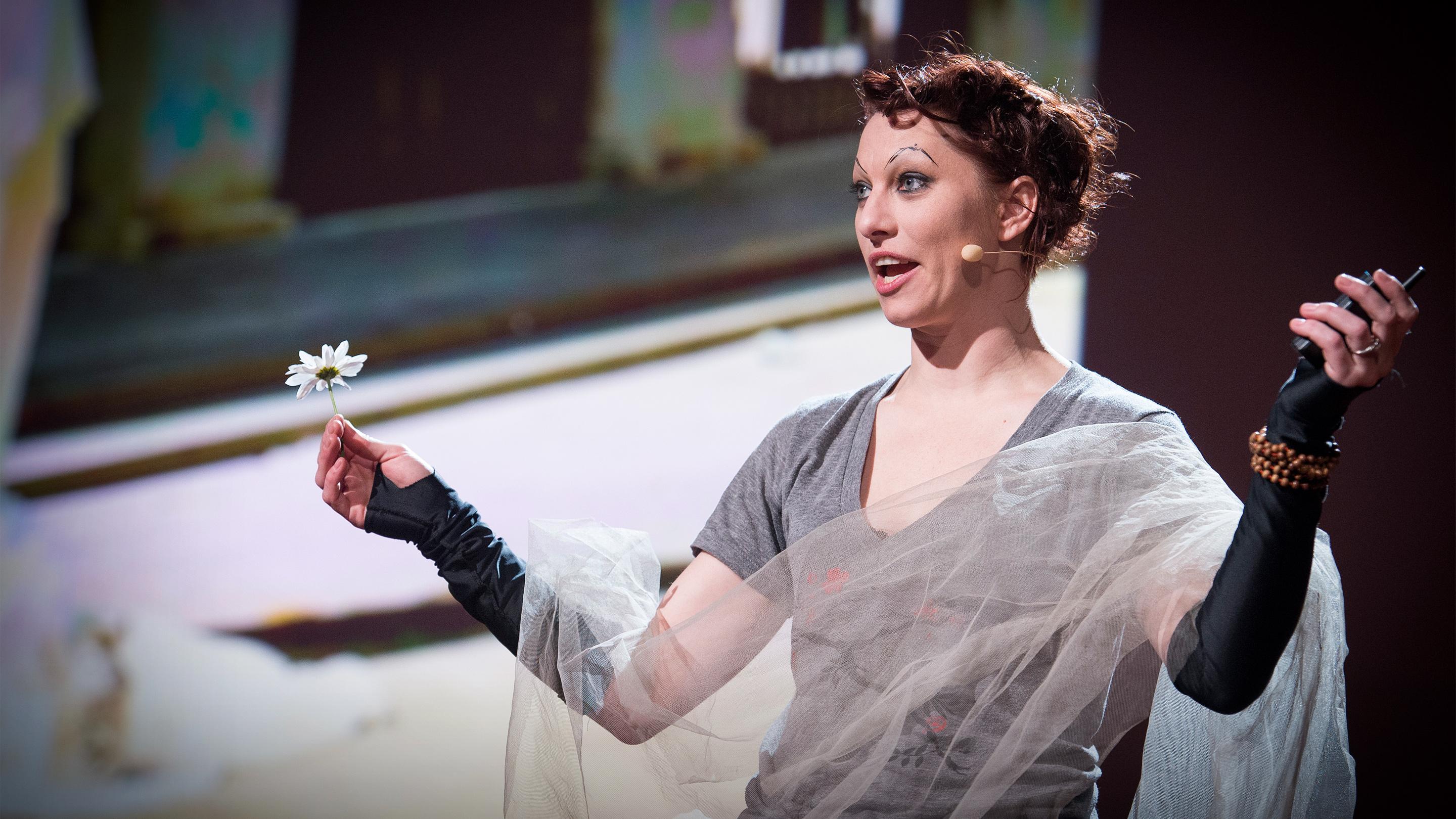 Yet another year is coming to an end and as far as we've come, we will all be either looking forward to what we should be doing in the 'new year' or looking over the past year and criticising ourselves for what we should have done.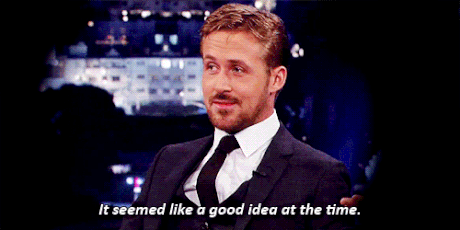 Whether you're just finishing school, graduated from college a few years or haven't been near formal education in over a decade, whether you've been in the same job forever or haven't stayed in one place long enough to learn people's names, you will more than likely feel that you should be somewhere else along your life plan. The thing is, why do we think that we can know where we will be tomorrow, let alone in 5 years time?
The Second Law of Thermodynamics
I've, personally, always been really bad at the whole 'future-planning' thing yet always feel guilty for not knowing what I want to do or who I want to be. I have ideas, and goals, and ambitions, but no guarantees. How can I? According to Dr. Brian Cox, time can only move forward and with it, chaos is more likely. His explanation of entropy strangely makes sense to me (considering I never did physics and don't even understand how wind works!) Apparently it is much less likely for the forces of nature to change us if we are freer forms, instead of trying to contain ourselves in a certain box or match criteria of our own devising and in time, being broken down by it.
Amanda Palmer, musician and writer of "The Art Of Asking", wrote a song while on a yoga retreat about not knowing exactly who you want to be, and whether we should be there already or not. Have a listen; let go of the preconceived sandcastle and let your sands of time blow in the desert wind and see which way they form. (You may need to watch the Brian Cox link above to get that reference. Also check out Amanda Palmer's TEDtalk on the Art of Asking, it's a good'un)
Enjoy the rest of 2016 everyone and have a happy Christmas! Dont worry, the new year is just another day.