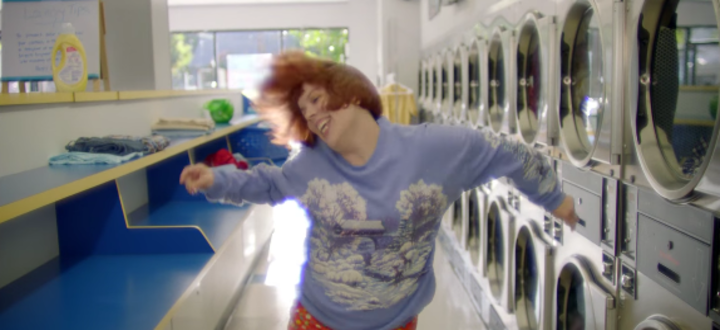 I don't know a single person who watched Trolls. I haven't actually seen it myself despite all the bright colours and cute little characters (that usually reels me in), but although I have a total lack of interest in the movie itself, the soundtrack features an absolutely bangin' tune.
I gotta say, 'Can't Stop The Feeling' by Justin Timberlake is fantastic. A song from a movie hasn't been this catchy since Pharell Williams' 'Happy' came into our lives in Despicable Me 2. Plus, BONUS, you won't get a headache after listening to it on a loop for 2 hours straight!
What are you listening to today? Let us know in the comments!