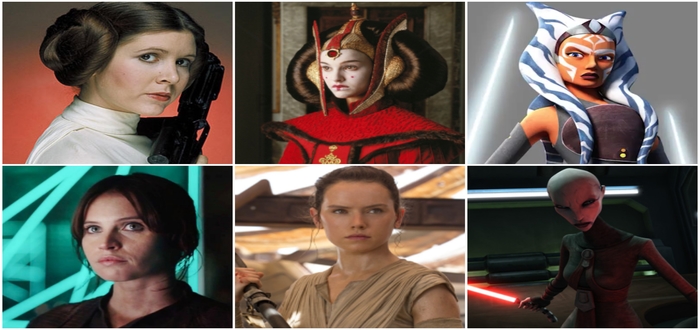 Rogue One has just hit cinemas (check out our official review here) and we're feeling very nostalgic about the Star Wars movie universe. The franchise has some fantastic female leads, from the animated series to the movies to the books, and we've decided to see who tops the most-loved list!
Who will you choose? Brave Leia, ruthless Ventress, eager Ahsoka, passionate Padmé, heroic Jyn or loyal Rey? Vote now!
Which Star Wars Leading Lady Do You Prefer?