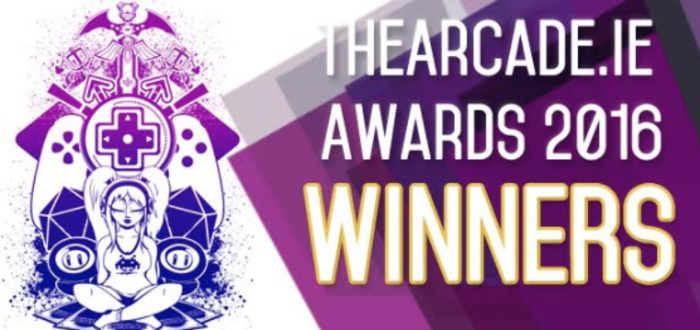 It's that time of the year again!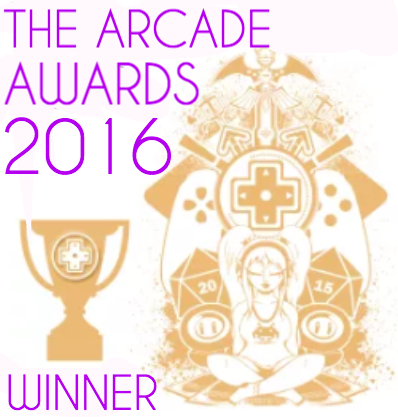 There have been some amazing games, movies and TV shows produced this year as well as stunning work created by incredible artists and writers. You our readers had the difficult task of voting for your favourites! Now they've been counted and verified so there's no going back!
Congratulations to all the winners for your amazing work in 2016!
Feel free to download the official The Arcade Awards 2016 WINNER badge for your site or blog!
Without further ado, your winners for the Arcade Awards 2016 are:
Best Game
Overwatch
Best Gaming Company
Blizzard
Best Indie Game
Stardew Valley
Most Anticipated Game 2017
The Legend of Zelda: Breath of the Wild
Best Television Series
Stranger Things
Best Animated Series
Archer
Best Movie
Deadpool
Best Anime
Yuri!!! On Ice
Most Anticipated Movie Of 2017
Star Wars: Epissode VIII
Best Irish Artist
Stephen Byrne
Best Irish Writer
Paul Bolger
Best Book
The Raven King
Best Comic
Bitch Planet
Best Event
Celtic Throwdown
Best Cosplayer
War Panda Cosplay
Best Irish Retailer
Big Bang Comics
Who is this year's Irish Geek Legend?
Dublin 2019 WorldCon Committee
Congrats to all!