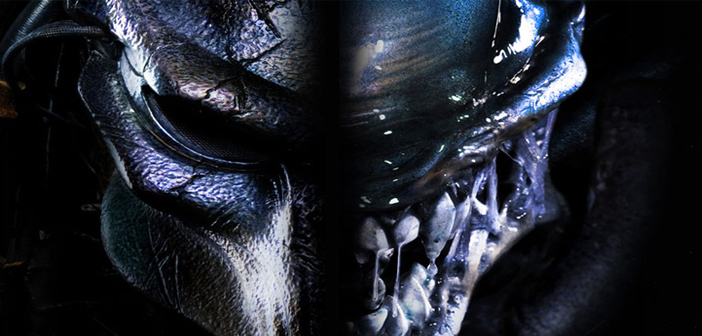 When it comes to Aliens VS Predator who cares about the fate of humanity! Grab some popcorn and a ring side seat as we beat of the most terrifying space creatures/beings against each other! The winner? Well you decide, who would truly come out the victor of Aliens and Predators went to war!
[playbuzz-item item="833c7d9e-f82f-4396-b844-3b0b0d1134b1″ format="story"]
Who did you pick? Let us know in the comments below why you picked them!
Editor-in-Chief, part-time super villain and hoarder of cats. If you can't find me writing, I'm probably in the kitchen!