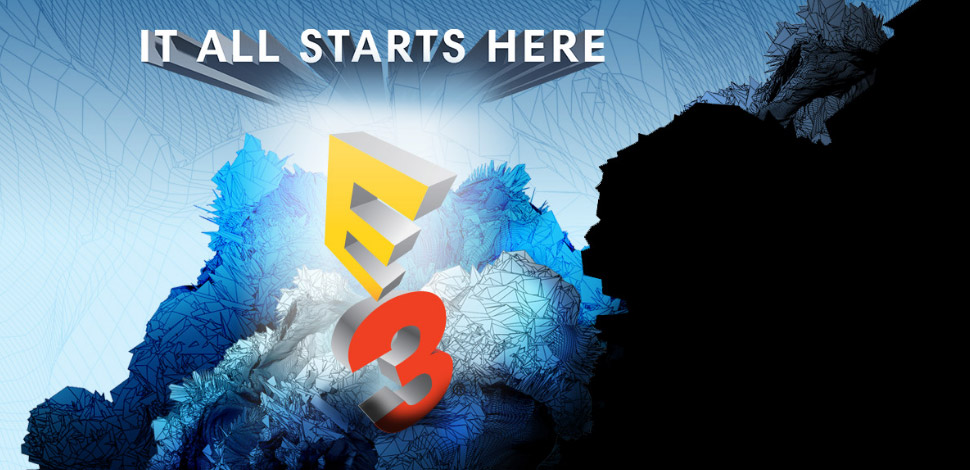 So E3 2017 has been and gone! Now that the dust has settled and we have all had a chance to digest this year's show. It's time to ask the big question! Who exactly took the E3 crown this year?
While it would be nice to break the whole expo down into all companies who were there and presented, we're only human. So we're going to going look at the three biggest hitters at the show. So; were you swayed by Nintendo? Bowled over by Xbox? Or has PlayStation captured your interest?
Vote in our poll below and let us know who you think won E3 2017!
[playbuzz-item item="85dd6d55-d1f0-407a-91a2-225a14a9d02b" info="false" shares="false" comments="false" recommend="undefined" format="story"]
Editor-in-Chief, part-time super villain and hoarder of cats. If you can't find me writing, I'm probably in the kitchen!