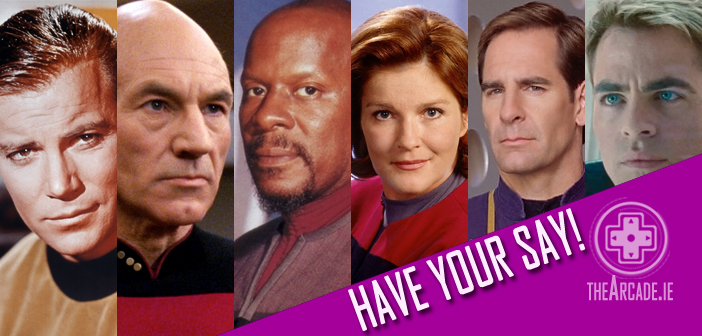 Who Is Your Favourite Star Trek Captain?
As celebrations for Star Trek's 50th Anniversary continue, it's time to ask the hard question. We could sit around all day pondering who the best was; which captain violated the prime directive the most or lost the run of their ship and crew.
We could argue character flaws and storylines to come home. To ask who was the best would be pointless; every Star Trek captain had his or her moments. Picard and the Borg, Kirk and fights, Sisko and the Cardassians, Archer paving the way, Janeway's struggle and new Kirk (Pine) forming his own identity.
It's all so very subjective. So let's cut out the fighting and get straight to the heart of this!
Today we're asking; who is your favourite Star Trek captain?
Editor-in-Chief, part-time super villain and hoarder of cats. If you can't find me writing, I'm probably in the kitchen!