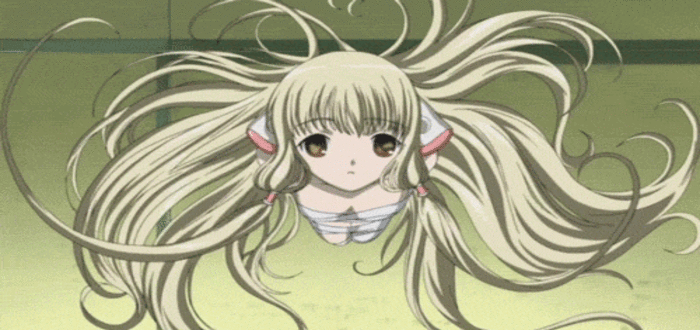 'Let Me Be With You' – ROUNDTABLE – Track Of The Day
There is probably no cuter or sweeter anime out there than Chobits. Even romance hating anime fans out there have to admit it. This whole series was like pure sugar and even though it had some bitter moments no one can deny it was adorable. Throw in this amazing opening number from ROUNDTABLE and it's a sugar overload!
https://youtu.be/7dLpjlsElyA
This all kicks off with its opening theme 'Let me be with you' by ROUND TABLE featuring Nino. The name alone gives you an excellent indication of what is to come in the anime. With some up-tempo beats, sweet vocals to the lyrics, you can't help but sing along.