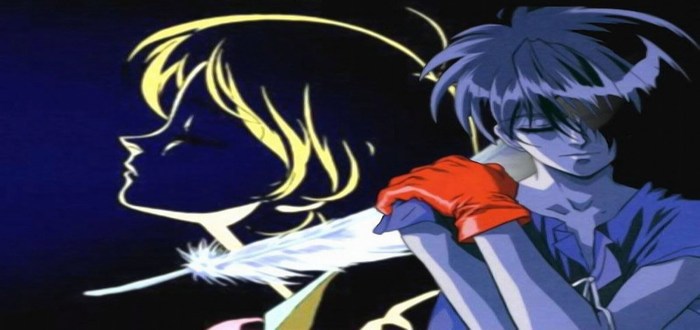 Funimation To Release Escaflowne Series On BluRay
If you have been anywhere near the official Funimation YouTube channel recently will have seen they began streaming a clip for the anime series The Vision of Escaflowne English dub. This follows their announcement that they will release a Blu-ray collectors edition which will contain not only the television anime series and the film on separate combo packs.
The release is slated for October 18.