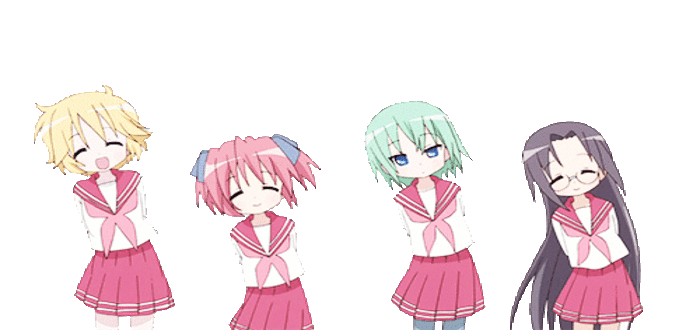 Shake Off That Sunday Snooze With Swift And Anime
What more would you need on a Sunday afternoon? An anime dance party of course. There are an abundance of anime music videos and parodies out there on the interweb so otakus and anime enthusiasts everywhere have a great selection. This one is perfect help shake off that Sunday lethargy!
Our choice is this little number where the creator snowdragon25 has taken a multitude of anime where characters are busting a move in one way or another and editing them to be dancing to the highly catchy 'Shake it off' by Taylor Swift.
So this lazy Sunday why not jump up and shake it off!