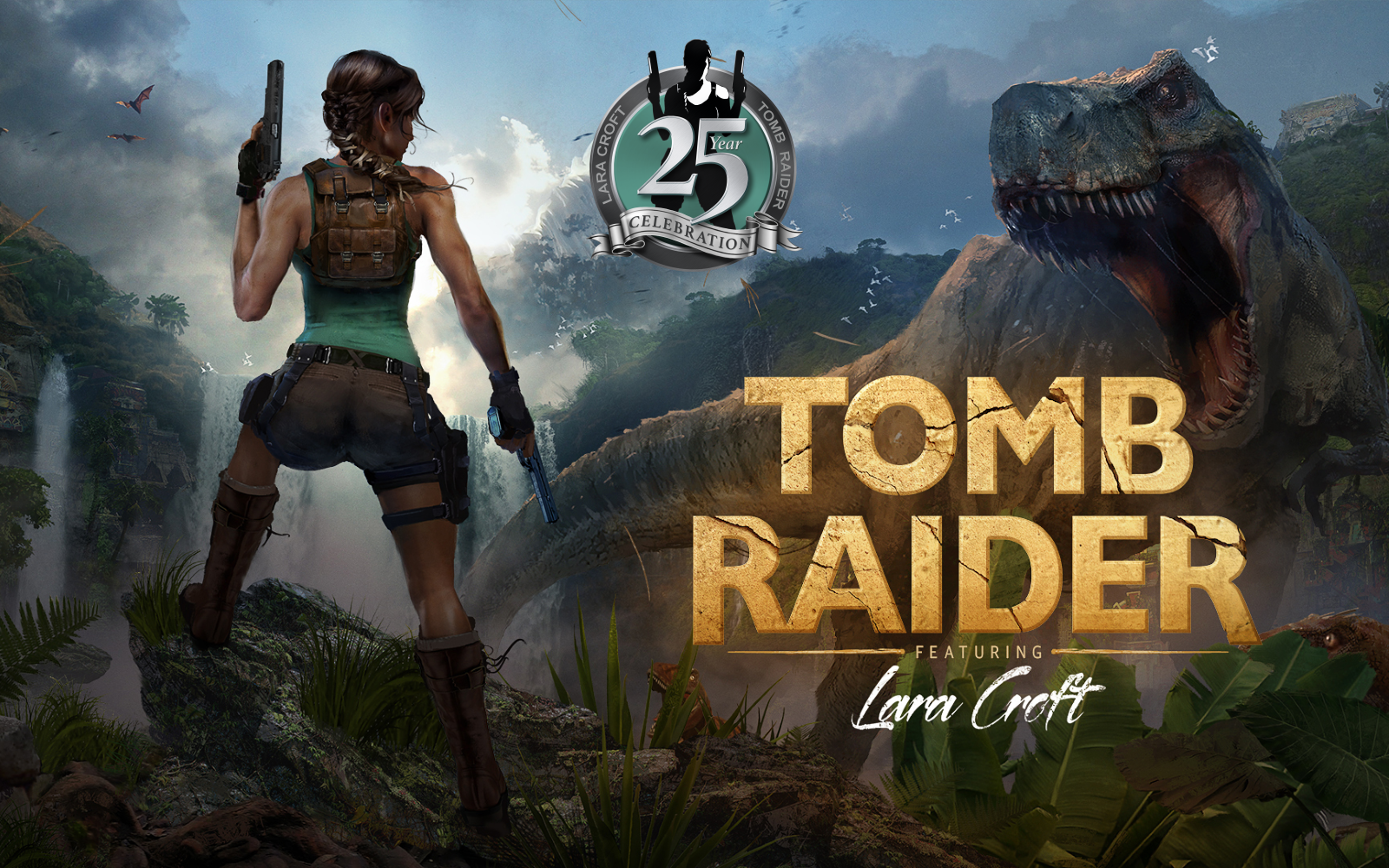 Tomb Raider 25th Celebration Begins With News Of Anime Series, Movie Update And New Website
2021 marks the 25th anniversary of Lara Croft and the iconic Tomb Raider franchise. The team at Cyrstal Dynamics and Square Enix, will be celebrating throughout the year. 
In a recent community update video, Senior Community & Social Media Manager Meagan Marie and members of the Tomb Raider team, introduced a number of team members and hinted at the future of the franchise. 
Will Kerslake, Tomb Raider Franchise Game Director, has teased the unification of the timelines. Although there was no official mainline game announcement, players are set to continue the legacy of Lara in a yet to be revealed game. 
Anime Announcement
The folks at Square Enix, are teaming up with Netflix and Legendary Pictures, to create a new Tomb Raider anime series. It will be based on the latest TR game trilogy and will be set after the event of Shadow of the Tomb Raider.  
Tasha Huo (Executive Producer) will be writing and producing the series, best known for her work on the upcoming projects The Witcher: Blood Origin and Red Sonja.
The most iconic heroine in video games is jumping to animation! Tomb Raider is a new anime series from @Legendary following Lara Croft after the events of the video-game reboot trilogy.

— NX (@NXOnNetflix) January 27, 2021
New Director For Movie Sequel
The follow-up to the 2018 film Tomb Raider, starring Alicia Vikander, sees news of a new director. Misha Green will be joining up with MGM to take lead as writer and director on the next film. Misha is best known for her horror/drama series Lovecraft Country!      
My fav from classic era is Legend & from survival era it's a tie between Rise & Shadow. So I'm thinking something like:

🔦⛏🗻🗿🧟‍♂️👊🏻🏺 🦖🔫🔫🏃🏻‍♀️

*whispers* Who's as excited as I am for a @TombRaiderMovie!?!? 🤑💃🏾🤩 #TombRaider

— Misha Green (@MishaGreen) January 25, 2021
Future Of Tomb Raider Games
While we didn't get any formal announcement of a new title, we do know a new game called Tomb Raider Reloaded, is coming to mobile later this year. Hopefully there will be even more announcements to come in 2021.
25th Celebration Website
Finally, you can keep up-to-date with every announcement and piece of news, via the Tomb Raider 25th Celebration website. As well as official updates on the future, the team will be looking into the legacy of Tomb Raider and showcasing official and fan made content.
February will celebrate the original Tomb Raider and as a taster, here is a reimagined cover art, by Franchise Art Director & TR mega-fan Brenoch Adams. You can download hi-res versions of this and other size variants, via the blog post.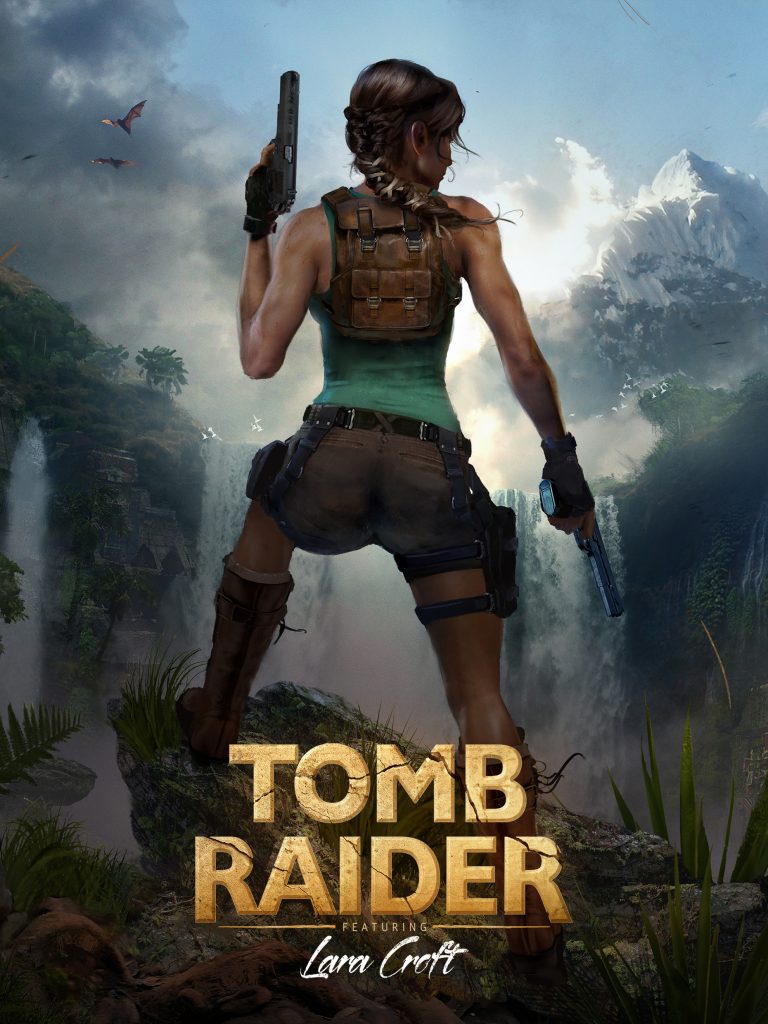 Be sure to check back regularly for more Tomb Raider coverage throughout the year! Until then, here is the wonderful Shelley Blond (original Lara Croft) with a site intro, which was recorded for the 20th anniversary celebrations in 2016.
For more, visit the Tomb Raider 25th Celebration site, or follow Tomb Raider on Facebook, Instagram, Twitter