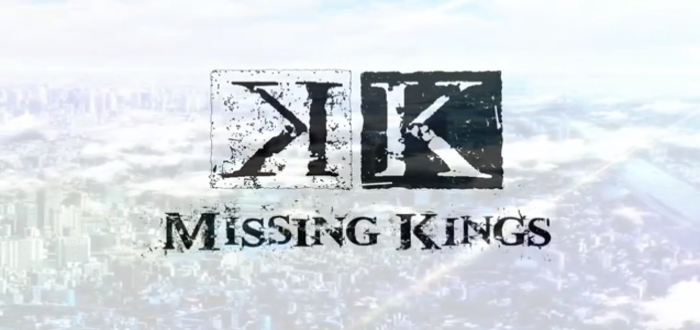 Viz Media Unveil Cast For English Dub Of K: Missing Kings Film
K fans have been waiting to hear who will voice their favourite characters in the upcoming English dub of the K: Missing Kings film. Viz Media revealed the cast at New York Comic Con which will include some very familiar names:
Robbie Daymond as Nagare Hisui
Chris Hackney as Yukari Mishakuji
Johnny Yong Bosch as Saruhiko Fushimi
Kirk Thornton as Daikaku Kokujoji
Quinton Flynn as Kotosaka
Cheremi Leigh as Douhan Hirasaka
Todd Haberkorn as Izumo Kusanagi
Steve Staley as Himori Akiyama
Carrie Keranen as Seri Awashima
Ben Diskin as Misaki Yata
Grant George as Rikio Kamamoto
Keith Silverstein as Mikoto Suoh
Lucien Dodge as Tatara Totsuka
Christopher Smith as Shohei Akagi
Janice Kawaye as Kukuri Yukizome
The plot for the film is a major spoiler for the original anime series, the film continues where the series left off with one of the clans feeling the loss of their missing master that is until they encounter some members of another clan.
The film originally premiered in Japan in 2014.