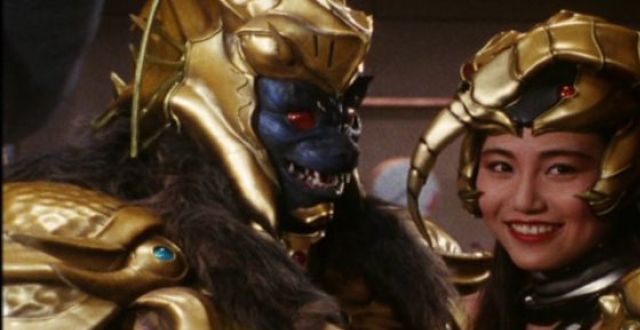 Goldar Confirmed For Power Rangers Movie
Last weekend during NYCC, a teaser for the Power Rangers movie was released. The trailer was interesting for what it showed but also for the things it didn't show. While we had brief glimpses of the suits and Rita Repulsa, the trailer didn't show Zordon or Alpha-5 at all.
During NYCC, Dean Israelite (who is directing the film), said that those things are coming. He also confirmed that we will see the putties and Goldar in the film, though he didn't mention who would be playing Goldar or if it'd be a CGI character or not.
Personally speaking, as someone who grew up with Power Rangers, I was skeptical, but the trailer had me excited. Remember to save the date on your calendars! It will be Morphin' Time on March 17.
Angry Spaniard, adoptive Irishman. Writer, reader, tea drinker and video game player/designer.