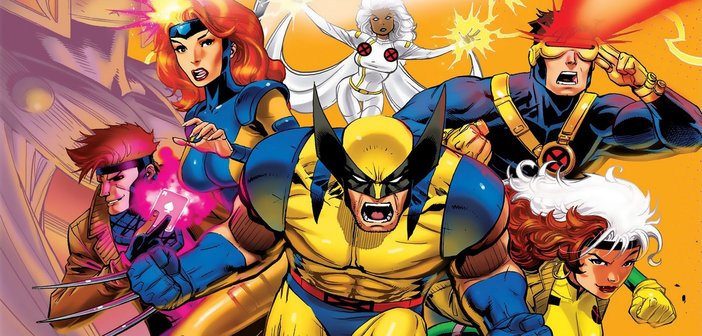 Classic X-Men Inspired Funko Pops Are On Their Way
Be still my classic X-Men loving heart! Funko Pop are about steal all my money all over again! The people behind the vinyl pop figures, dorbz and those cute little blind boxes are setting some mutants out into the world.
The X-Men lineup was announced on the Collector Corps blog. Now these aren't the first X-Men to inspire a line. These new figures take their inspiration from classic designs, including the much-loved '90s era of the group. Cable, Psylocke, Sabretooth and Archangel are all part of the new range. Team leaders Cyclops and a mohawk sporting Storm also feature.
The new lineup will also include keyrings as well as a whole pile of dorbz figures including Emma Frost and Dark Phoenix.
The collectibles are set to hit stores this November! Did someone say early Christmas present?
Editor-in-Chief, part-time super villain and hoarder of cats. If you can't find me writing, I'm probably in the kitchen!