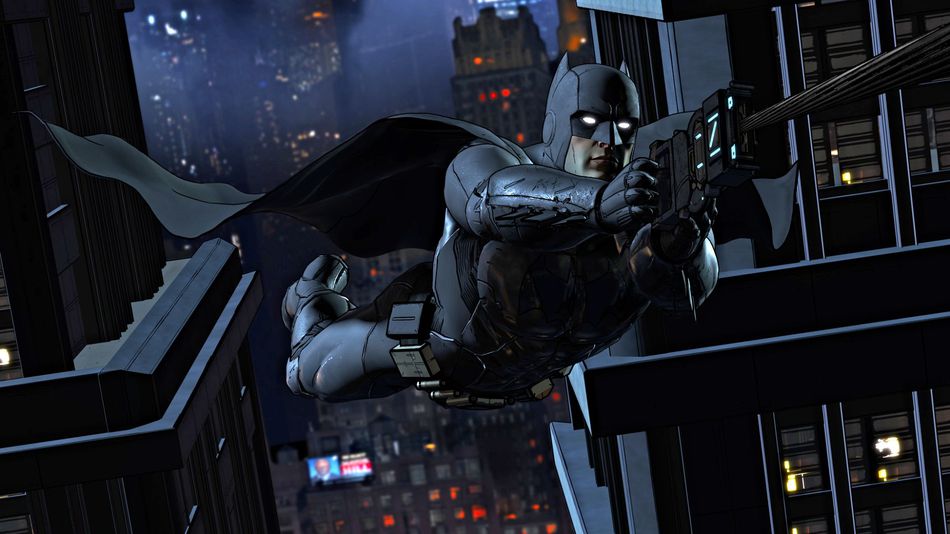 Episode 2 of Batman: The Telltale Series is going to be released next week. In anticipation of the episode, named Children of Arkham, Telltale has released several screenshots from it.
The publishers/developers have also confirmed that the Season Pass Disc will be released for PC, Xbox 360, PS3 Xbox One and PS4 on September 16th.
Episode 2 will be out roughly a month after episode 1, so Telltale is right on their schedule. Stay tuned for a review here in The Arcade.
Angry Spaniard, adoptive Irishman. Writer, reader, tea drinker and video game player/designer.