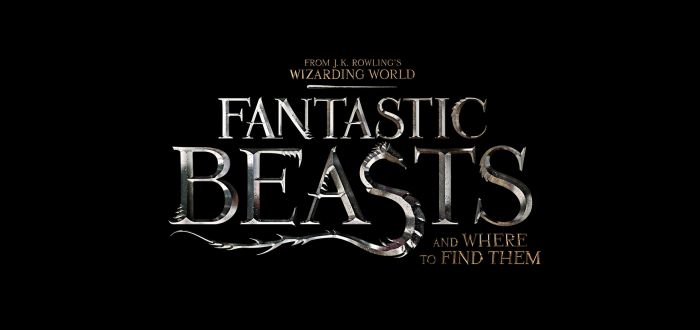 Final Fantastic Beasts Trailer Hints at Dark Forces
A second full trailer for the upcoming Harry Potter spin-off Fantastic Beasts and Where to Find Them landed online this past Wednesday. The official Facebook for the trilogy titled it the 'final trailer' so this bodes well for avoiding spoilers. That said, there is a lot happening in this two and a half minute video.
For one thing, it hints at dark arts before Voldemort's time, namely Grindewald. Macusa's Minister for Magic Seraphina Picquery is heard exclaiming that events could be tied to Gridewald's activities in Europe. Fans of the books will remember that Dumbledore's greatest achievements included defeating "dark wizard Grindewald in 1945".
Following on from the hints of magical creatures in earlier trailers, this one is jam packed with them. From a repeated visual of a mole like creature to hatching eggs, a giant leopard with spikes and tiny tree people, this is set to be a beautiful film. There's a selection of gifs on a few creatures such as the Graphorn, Erumpent and Nundu on the Facebook page as well.
The characters are given more spunk in this trailer as well as hints of a mixed-blood love story are given. That term no-maj get's used again and we see a little more of Tina. The actress Katherine Waterston recently said in an interview that she's not like Hermione although she does seem to be the quieter of the Goldstein sisters.We also see more of Colin Farrell and he looks even more shifty.
Check it out for yourself below and tell us what you think in the comments. Are you excited? Are you fed-up of Potter? Is Eddie Redmayne right for Newt?