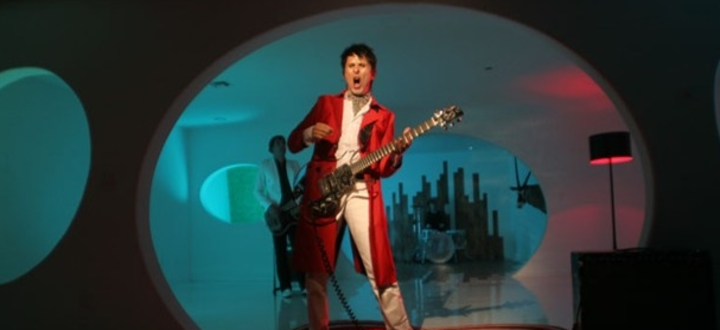 As we're going for an 'ALIENS & SPACE' theme for today, we figured Muse's 'Supermassive Black Holes' was the perfect track to start off this fine Saturday.
For anyone who was a diehard Muse fan (like myself) back in the day, this creepy tune is sure to send you reeling with nostalgia.
What are you listening to today? Will you be checking out a playlist featuring Muse's greatest hits? Let us know in the comments!