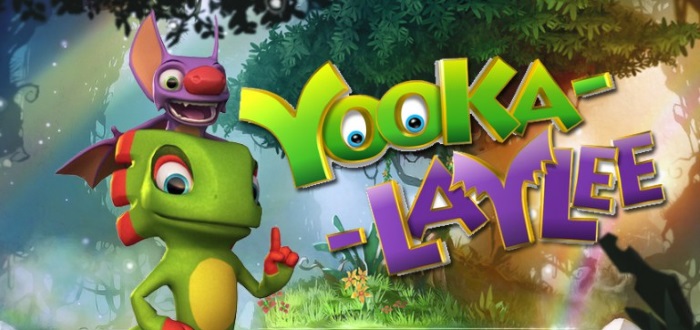 Yooka-Laylee Gamescom Trailer
A new Yooka-Laylee trailer has been released at Gamescom. The game, which was crowd funded via Kickstarter, is being developed by Playtonic Games and is a spiritual successor to the Rare classic, Banjo-Kazooie.
The trailer shows some familiar mechanics of power-ups and item collection, in bright and colourful worlds.
Yooka-Laylee is set to be released on Windows PC, iOS, Linux, PlayStation 4, Wii U and Xbox One in the part quarter of 2017.