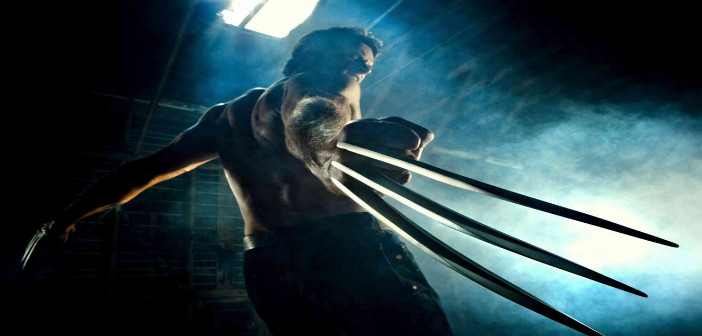 Wolverine 3 Wraps Filming In New Mexico
Filming for Wolverine 3, the newest film in the X-Men franchise, officially wrapped yesterday. Most of shooting took place in New Mexico during the summer. This will be the third instalment in the solo Wolverine series and it is the last time Hugh Jackman plays the titular character also.
Hugh Jackman took to Twitter to thank the thank New Mexico for his time there. Check out the post here.
Fans speculate the film is based on the Old Man Logan graphic novel. While nothing is set in stone, a picture posted of Jackman looking like an older Wolverine re-enforced this theory. The image can be found on Jackman's Instagram page. The film also marks Patrick Stewart's final film in the franchise.
Now that filming has wrapped, it looks like Jackman has finally said goodbye to the character he played in eight X-Men film, Needless to say, his fans will definitely miss him!
The untitled Wolverine film is expected to release in March 2017.
Doing a little of this, a little of that. If you see me holding a camera, run!