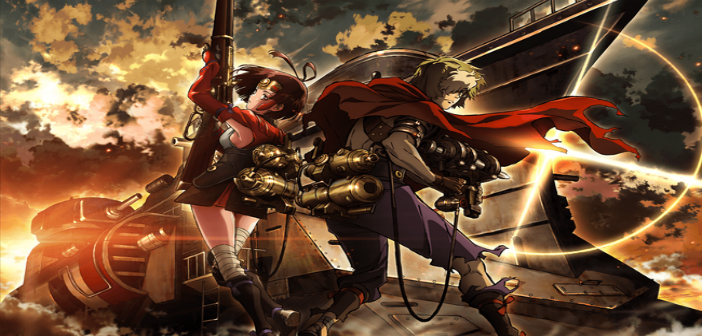 The producers of Kabaneri of the Iron Fortress, WIT Studio, have been tweeting a lot of bonus art the last few months. The art shows the series cast going on an apparent trip and the ensemble includes deceased characters. They are depicted with shimmering halos above their heads.
Now one character who was thought to be sent to the Home For Infinite Losers in the anime's finale is noticeably missing the headgear needed. This raises many questions.
They have also posted samples of related merchandise being offered at the Noitamina Battery. These can be found on the @WIT oninestore and @anime_Kabaneri Twitter pages
Check them out and let us know what you think in the comments below!
Doing a little of this, a little of that. If you see me holding a camera, run!