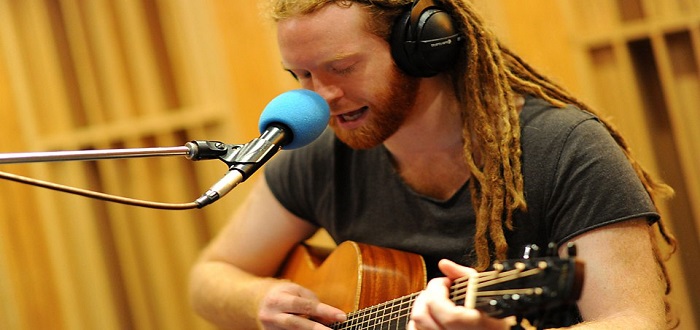 It's Tuesday, and I figured you'd all be getting over the Monday blues. I thought to myself that we can't be having that. So I'm bringing you a heartbreaking song for today's track of the day – 'So Much' by Newton Faulkner.
For the uninitiated, Newton Faulkner is an English artist who is phenomenally talented. He is an acoustic guitarist, and uses the entire instrument. What I mean by that is, he introduces variation to his music by shaking the guitar, or tapping on it for some percussive effects.
In 'So Much', the narrator/singer sings to somebody who has passed away but has helped them towards achieving some goal in their life. It is only now, after they're gone, that the goal has been achieved. The singer laments that their inspiration cannot see them now that they have succeeded.
I'm going to leave you lot to listen to it, while I slink away and definitely not cry. Yeah, that's what I'm doing…