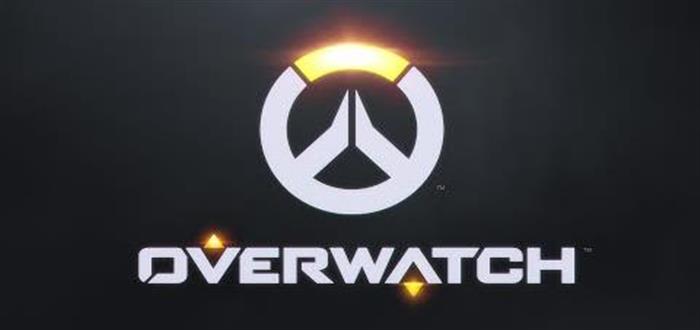 It's easy to forget that Overwatch is little over a month old at this stage. Since the game has become such a sensation, the entire gaming world has been paying close attention to it's developments. So it should interest you to know that Blizzard has announced plans to further expand their already diverse line-up of characters. The image below, leaked by Blizzard's official Twitter, shows plans for a sniper rifle which supposedly heals its targets.
The Overwatch community has been frantically trying to piece together a character based on the image above. However, very few clues are given aside from the cute argument between Mercy and Torbjorn. For more clues as to this snipers identity, people have been looking at hidden easter eggs found on the Dorado map in game, as well as details taken directly from the Overwatch lore.
Fans have surmised that the new character is likely to be code named Sombra, based on news articles and dossiers found in the Dorado map. Fans have also speculated that it is possible Sombra is Pharah's mother based on concept art showing her as a sniper. Pharah's mother, Ana Amari, is presumed dead, however so were Soldier: 76 and Reaper, if you look at their history. It's entirely possible that Sombra is the sniper mother of Pharah, working in secret. However, this does beg the question of why she wouldn't reveal herself to Pharah and also why she chose to work out of Dorado and not her homeland in Egypt.
So far all we have is speculation and a teaser image, but details are soon to be released. Blizzard has promised to reveal their newest character, be it Sombra or otherwise, at the upcoming San Diego Comic Con in two weeks. Until then, let's all keep speculating. Maybe we'll accidentally create a great character that Blizzard can add as well!