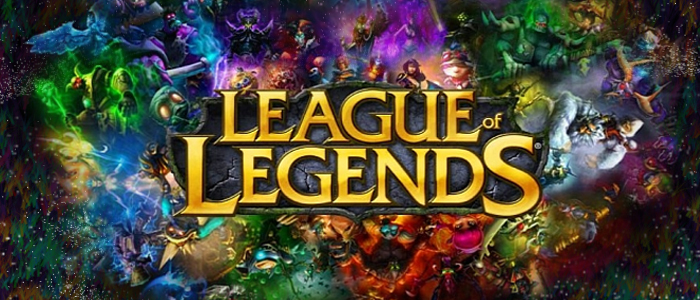 Funko Pop! Unveil New League of Legends Figures
Funko Pop! figures have become both pride of place in every geeks collection and the bane of their existence since their creation. However, for gamer's in particular, one series has been sadly missing from the Funko Pop! line-up. The hit MOBA from Riot Games, League of Legends had previously never licensed their game to Funko. However, it looks like this is about to change. Despite Riot creating their own line of collectible LoL figurines, Funko has announced they will also begin producing League Pop! figures starting on September 8 in the U.S. The figures are exclusive to Gamestop and the store is now taking pre-orders online.
So far, the line-up includes Thresh, Jinx, Vi, Ashe, Lee Sin and Braum. For truely die-hard fans, there is an exclusive collectors box available which contains Amumu, a mini Lucian, keychain Thresh and 3 mystery mini Poro's. Theoretically, the inclusion of mini Lucian, keychain Thresh and the Poro's would indicate plans to further expand the Pop! LoL line.