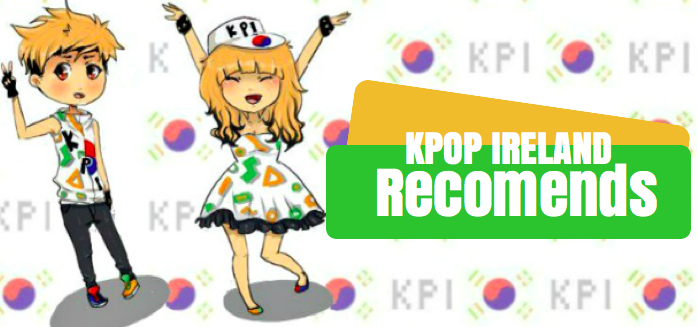 New Releases – Kpop Ireland's Weekly Recommendations
Good afternoon our Kpoppin' Arcadians! This week's Kpop recommendations are all new releases so kick back and get ready for some good tracks!
First up this week are INFINITE with their mellow, happy track 'That Summer (Second Story)', released in celebration of their upcoming summer concert series, also named 'That Summer'. The MV is full of summery antics, check it out!
Next on our list are another group that spring from the "golden era" of Kpop. BEAST just released their track 'Ribbon' this week. Junhyung wrote this captivating track, which compares the end of a relationship to a ribbon coming unraveled. For such sad lyrics, the song is actually quite soothing.
Our next recommendation is NCT 127's hot debut track 'Fire Truck'. This has actually been causing a little bit of controversy online as people have misinterpreted the meaning behind the music video. The song itself is really catchy. NCT are a group you should definitely keep your eye on. SM Entertainment's plan is to have "unlimited" members in this group, and they will rotate, similar to J-pop groups AKB48 and SKE48.
Now on to the girls! Wonder Girls are back this week with a rather melancholy track. This reggae style track was composed by Sunmi, Lim and Hong Ji Sang. The lyrics, which talk about being in love and lonely, were written by members Yubin, Sunmi and Lim.
Kpop Ireland's Favourite
One of our favourite ladies is also back with a new song this month! Taeyeon has been releasing hit after hit since her solo debut and this is no different! 'Why', the title track of her new EP, is a summery track that shows off her phenomenal vocals. The day after it was released, the Why EP jumped into the top ten of the Worldwide iTunes Album Charts.
Which of these tracks was your favourite? Let us know in the comments!