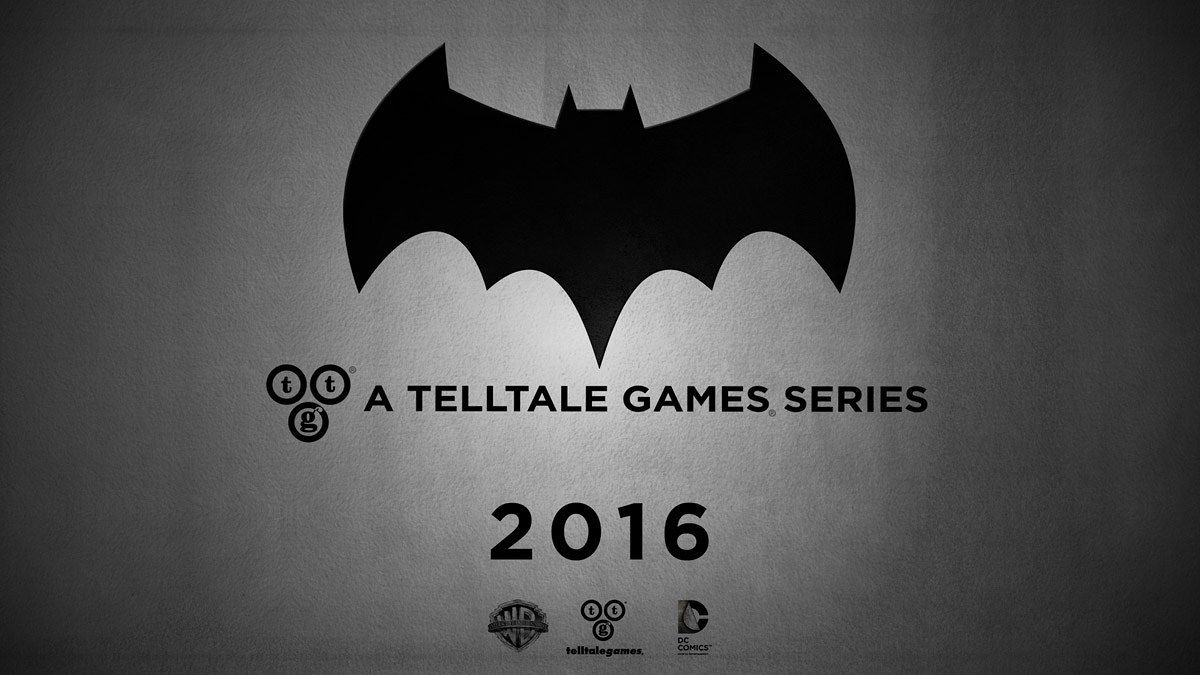 Telltale Games have announced the first details of their upcoming Batman: The Telltale Series game on their website, prior to them showing the game on E3.
The game will consist of five episodes and the first one will be released over the summer. it's going to be released for PC, Mac, mobile devices and as a "Season Pass Disc" for consoles.
Telltale have been hard at work, updating their engine in order to make this game look straight out of a comic book. The game will be in a continuity on its own and according to Kevin Bruner, CEO of Telltale Games, we will spend as much time with Bruce Wayne as we will do with Batman, which is certainly one of the most interesting aspects of this game.
The blog also reveals a small part of their cast, with more names to follow in the future. Among the names revealed we have Troy Baker as Bruce Wayne, Enn Reitel as Alfred or Murphy Guyer as Lieutenant James Gordon.
Hopefully we'll get more information on this game on E3, I'm looking forward to seeing how the Telltale formula applies to Batman.
Angry Spaniard, adoptive Irishman. Writer, reader, tea drinker and video game player/designer.