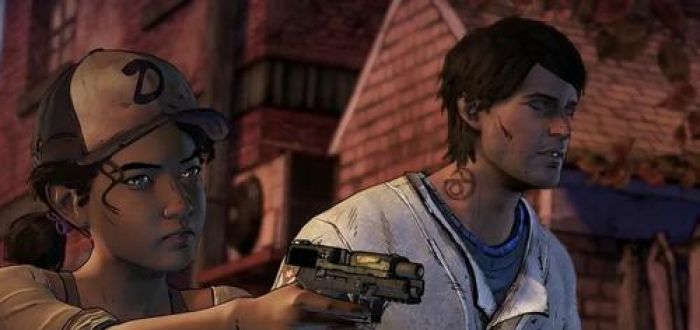 Just a while after unveiling their first screenshots on their Batman videogame, Telltale Games revealed their first images of Season 3 of The Walking Dead to IGN during E3.
The trailer shows an older-looking Clementine (apparently there will be a gap between season 2 and 3) along a new character. This character in question is called Javier, and according to Telltale's Job Stauffer we will get to play as him and his story is as important as Clementine's as they share common goals and common enemies.
It has a projected release date of autumn and I must admit that this trailer let me wanting for more. Especially after how season 2 ended, I'm curious about how all the possible endings will tie into this game.
Angry Spaniard, adoptive Irishman. Writer, reader, tea drinker and video game player/designer.