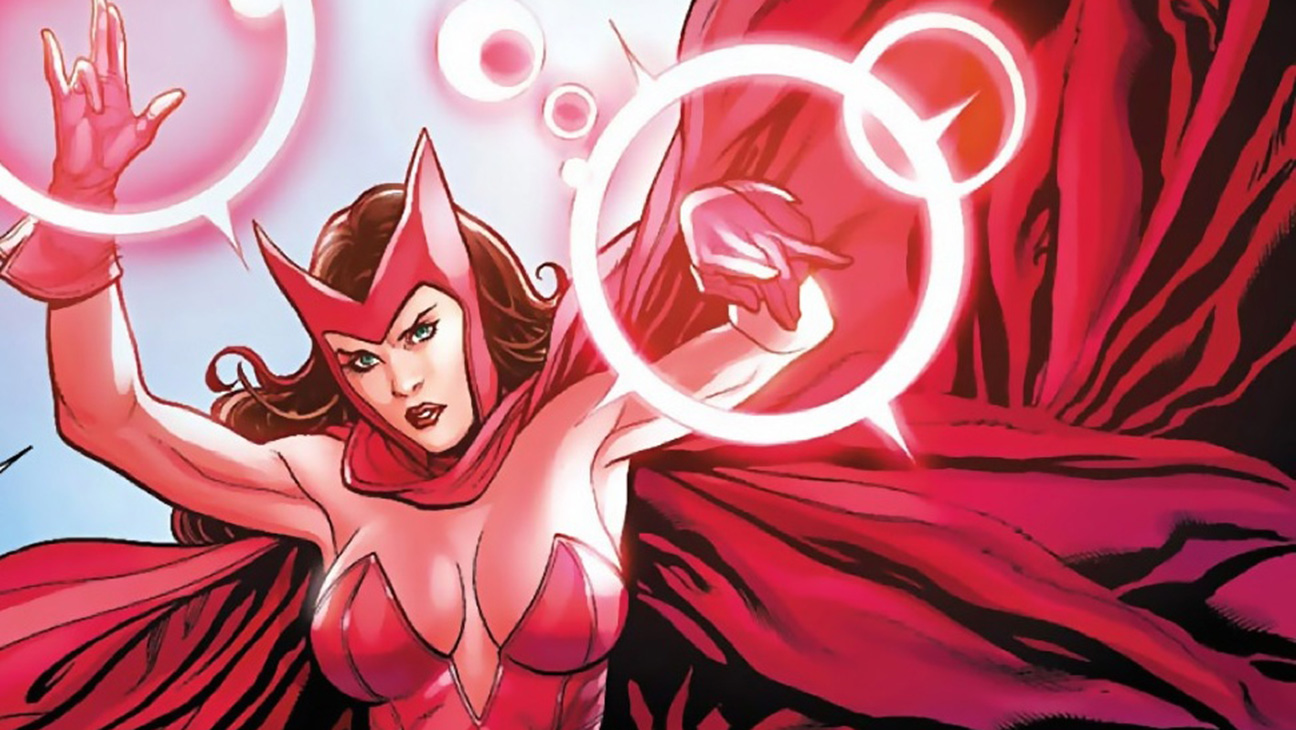 Scarlet Witch Trademark Style Civil War Concept Art
Fans hoping for Elizabeth Olsen's Scarlet Witch to resemble her X-Men namesake slightly more may be pleasantly surprised to hear the outfit for the character in Captain America: Civil War is strikingly nostalgic.
Andy Park, Marvel concept artist, released a tweet featuring concept art of Scarlet Witch wearing her iconic headband and wearing slightly more flowing red clothes.
Nostalgic Fashion
#ScarletWitch concept art I did for #CaptainAmericaCivilWar With & w/o headband #elizabetholsen #marvel pic.twitter.com/SiLhZvzFAH

— Andy Park (@andyparkart) June 27, 2016
Why exactly this pitch was rejected remains uncertain: perhaps this costume choice is slightly too close to the X-Men character which may yet still be claimed by 20th Century Fox?
In any case, this fan remains hopeful the headband features in Avenger:Infinity Wars or sooner!