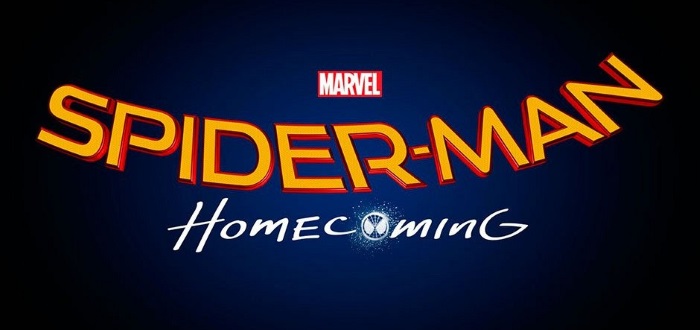 Spider-Man: Homecoming Set Photos
The first Spider-Man: Homecoming set photos get brought to us by Looper. The photos show off Tom Holland in costume, which was first seen in Captain America: Civil War.
The film is currently being shot in Atlanta where several scenes are being shot, one of which is Spider-Man jumping onto a truck transporting a cement pipe section. Tom Holland actually did the stunt while scenes running along side the truck will be made using CGI effects.
On Set!
Spider-Man: Homecoming is slated for release  July 7th, 2017 and will star Tom Holland, Robert Downey Jr., Marisa Tomei and Zendaya. Michael Keaton is also rumoured to be playing the villain, The Vulture.