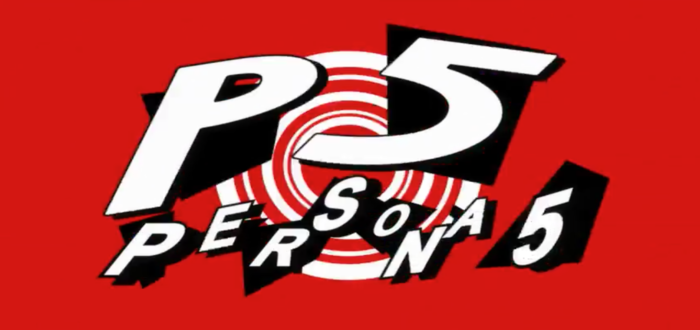 Persona 5 has suffered another delay for it's North American release, being pushed back from it's 2016 window to February 14 2017, five months after the Japanese release date of September 15 2016. The date was announced by Atlus USA PR Manager John Hardin.
The news is not all bad though, there is going to be a Persona 5 "Take Your Heart" Premium Edition which contains a soundtrack CD and replica school bag, and more. It also includes a Steelbook cover for the game, that can be purchased on it's own. Both these versions are only available for the PlayStation 4 version of the game, though rest assured that the PlayStation 3 game is still getting localised.
For anyone not caught up with how Atlus USA work I should stress that this release date is only for North America. Not only does Europe not have a release date, nothing has been said at all about bringing the game to Europe. This is pretty standard for Atlus so anyone looking forward to the game better get ready to import.
You can read the statement from John Hardin below;
Now, even after all that, if you still are thinking; "Why 2017!? You promised us 2015, and then 2016! Now it's 2017?!!!?!" Well the biggest factor in the 2017 release date is attention to detail. When we show off Persona 5 footage at E3 next week(Next week!), I think you'll understand what we mean. We're making sure every bit is in place. Persona has exponentially grown as a franchise, and considering that this is our first numbered sequel since 2008, ATLUS is taking it's time to ensure this is the best possible experience.