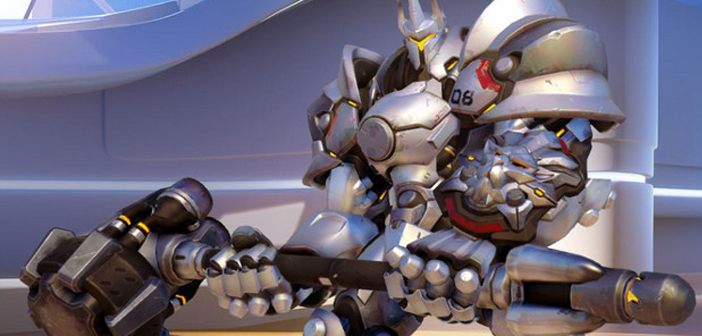 "We don't take this decision lightly. Our team issued this closure after a careful review of relevant evidence. Our support staff will not overturn these closures and may not respond to appeals."
That's the line in the sand drawn by Blizzard as they contend with cheaters and hackers in their latest title Overwatch. Spotted by PCGamer, the developers have already laid the ban hammer down on the accounts of over 1,500 Chinese players alone. Cheaters have been quick to flock to message boards and share their stories: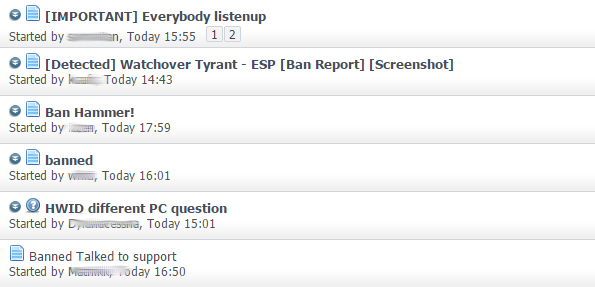 Overwatch released last week has earned its fair share of praise from players and critics and has pushed 7 million copies worldwide. With any competitive game, there will always be a time when you're convinced someone on the enemy team is cheating because there's no way someone could best you so many times (damn you Hanzo players, damn you to hell!). In most cases, those players are pouring hour after hour into the game and learning their characters and surroundings, so they're just as good if not better than me you. In some small cases though, there are cheaters!
It would appear that Blizzard are keen to keep their game fair and their no nonsense approach to account management is really being enforced. Now I've we've no excuse when we lose six games in a row!
Editor-in-Chief, part-time super villain and hoarder of cats. If you can't find me writing, I'm probably in the kitchen!