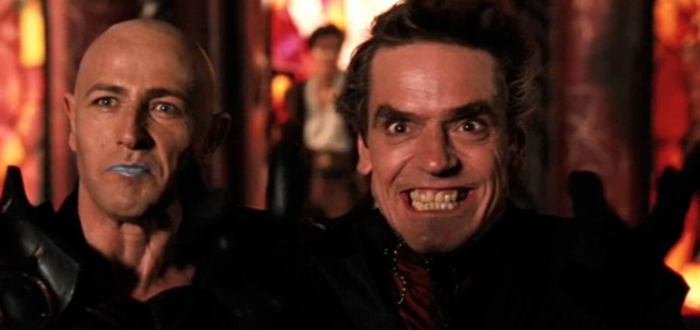 Rob Letterman To Direct Dungeons and Dragons Movie
After a disastrous box office performance in 2000 (at least Jeremy Irons was enjoying himself), another film adaptation of Dungeon and Dragons has been less than forthcoming.
Luckily, however, Variety reports that Rob Letterman has stepped up to the challenge to direct the film with Warner Bros. Appointing Letterman has only come recently after an extensive legal battle between Warner Bros., Hasbro's Allspark Pictures and Sweetpea Entertainment over the rights to film adaptations.
Letterman has previously worked as writer/director of both Shark Tale and Monsters VS Aliens, more recently serving as the director of the new Goosebumps movie featuring Jack Black.
What do you think? Are you on board? Let us know in the comments!