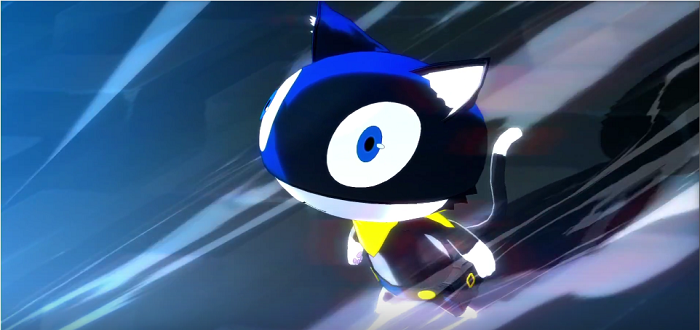 Persona 5 Gets A New Trailer And Japanese Release Date
The release schedule of Persona 5 has become something of a joke at this point, originally set for a winter 2014 release for the PS3. Well it's 2016, and since then the game has been announced for both PS3 and PS4, and finally the long awaited confirmation of the game's release has been announced!
It will be launching in Japan on September 15. Along with the news of the Japan release date, Atlus revealed a new trailer with plenty of new gameplay, character introductions and story elements to tide us over until the eventual European release.
With the lengthy development process the Persona series is known for, the wait will surely be worth it once the game releases. The real question raised is if Atlus will be able to both localize and port the game over to America and Europe this year, or we may have to wait until 2017 to be playing what is set to be one of the most visually stunning JRPGs ever created.
Persona 5 is set to release in Japan on PS4 and PS3 on September 15.
Are you a fan of Persona? Let us know what you think of the trailer in the comments.