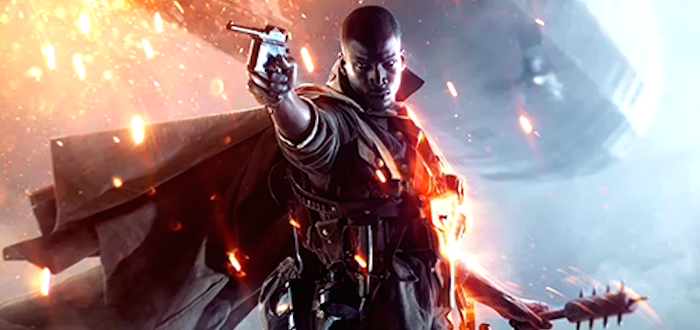 The next Battlefield game has been revealed thanks to a leak on Xbox Live. The game will be called Battlefield 1 and will take the series back to an alternate history World War 1.
Reddit substantiated the original leak with an image from a retailer who has been sent promotional material for the title, confirming the name and setting.
EA are set to have a stream to make a formal reveal later this evening, which will also likely show some gameplay and give further context to the alternate WW1 setting. You can watch that stream here.
We'll update when more info becomes available!