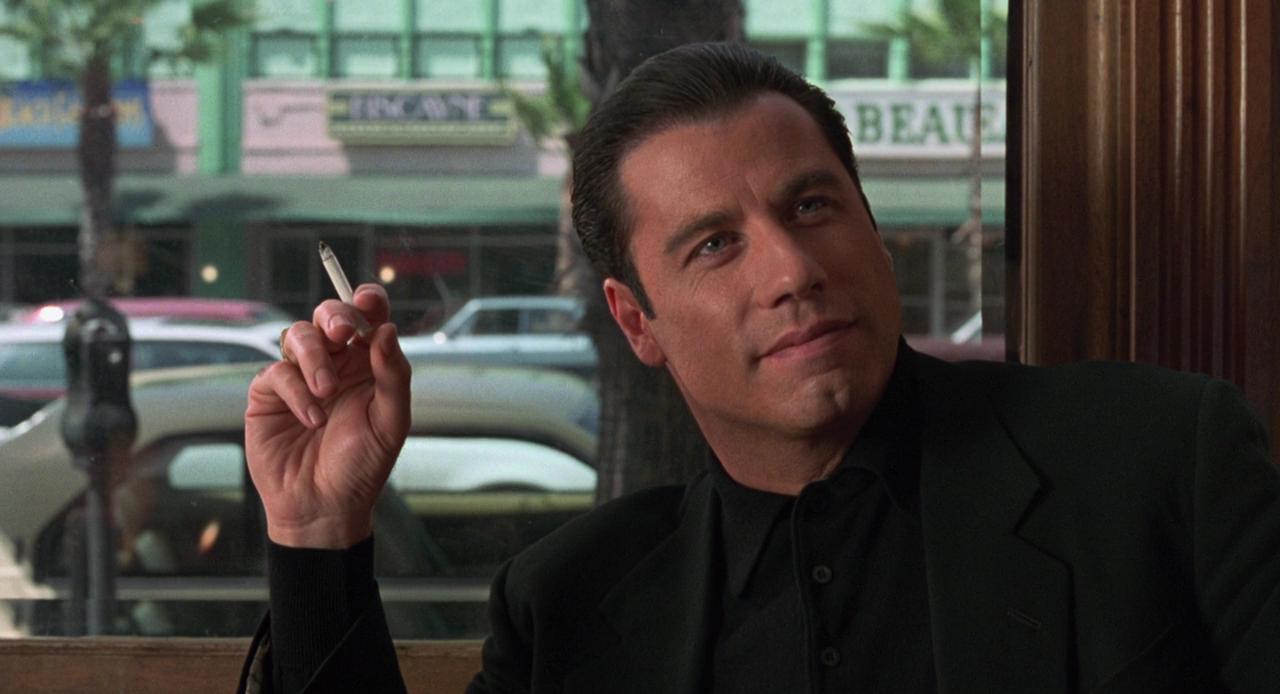 Get Shorty To Be Adapted To Television Series
Get Shorty, comedy thriller by Elmore Leonard and famously adapted to film with John Travolta, Danny DeVito, Gene Hackman and Rene Russo, is set to be adapted into a television series for Epix.
The project is being helmed by executive producer Davey Holmes (Shameless) According to Deadline, rather than Chilli Palmer, the new adaptation will be structured around Miles Daly  "who works as muscle for a murderous crime ring in Nevada. For the sake of his daughter, he attempts to change professions and become a movie producer, laundering money through a Hollywood film. But instead of leaving the criminal world behind, he accidentally brings it with him to Los Angeles."
Interestingly, in contrast to Travolta's Chilli Palmer, it seems our mobster protagonist is motivated more by a desire for stability and reformation than financial opportunism and desire to indulge in a lifelong film passion. According to Mark Burnett and Steve Stark of MGM, Holmes has reshaped Leonard's original story to suit modern times, so hopefully these changes are part of this reorganization. The series is slated for a summer 2017 release.
What do you think of this? Hoping for any celebrity cameos as Daly moves deeper into the world of Hollywood? Let us know in the comments!