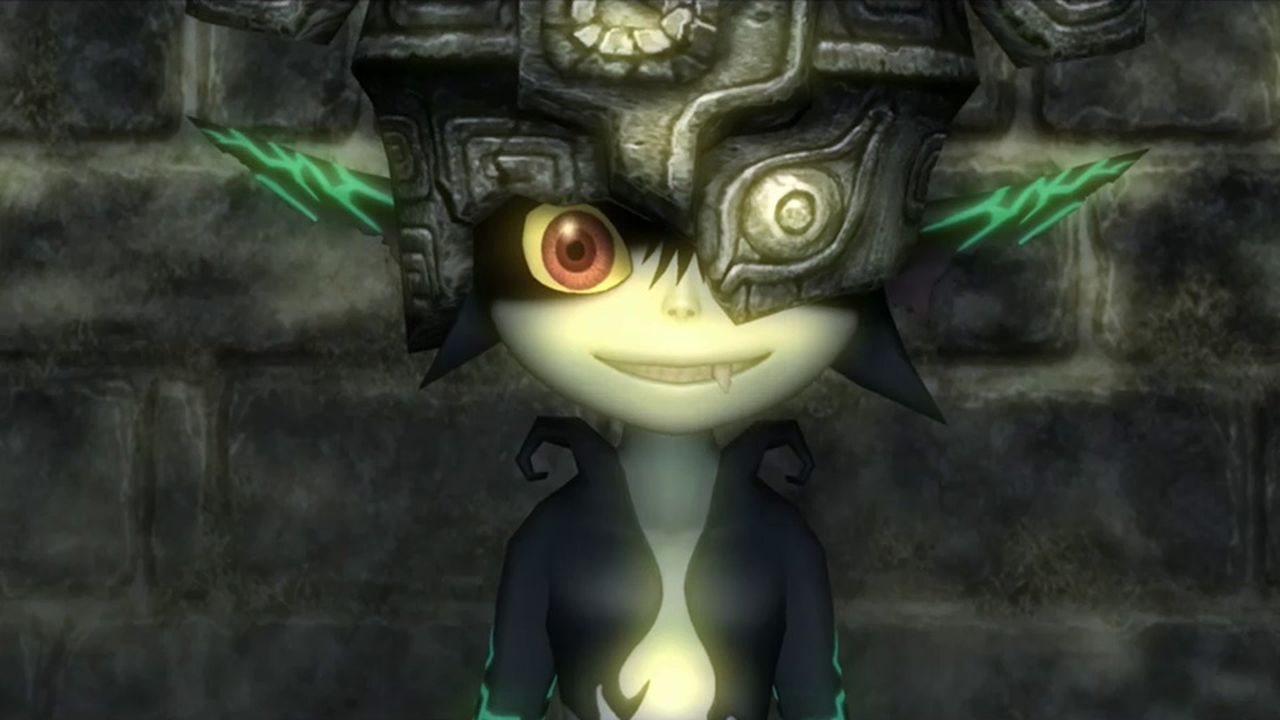 Twilight Princess Manga Will Get English Release
Manga creators Akira Himekawa have hinted on their official Facebook page that they will publish the first volume of their manga The Legend of Zelda: Twilight Princess in English. The English version is planned to be published by VizMedia, according to their post.
The manga previously launched in Shogakukan's MangaONE app earlier this year in Japan and is based on the 2006 video game of the same name.
The manga is also to be published in German by TOKYOPOP Deutschland, although there has been no word from the publishers to confirm these reports and Himekawa ask that we "wait for the announcement from them for more information."
Himekawa has worked with VizMedia before regarding "The Legend of Zelda" releases and plans to publish "The Legend of Zelda: Legendary Edition, Vol. 1: Ocarina of Time" parts one and two manga in English on the first of November.
Doing a little of this, a little of that. If you see me holding a camera, run!