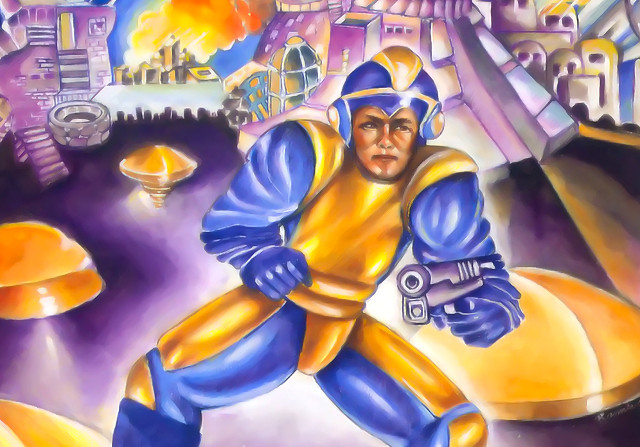 Capcom Announce Details of New Mega Man Series
Mega Man hasn't been a property Capcom have shown love towards in quite some time. But now however they've decided to grab the boy robot in an attempt at a new animated series.
Teaming up with Dentsu Entertainment and animation studio Man of Action (Producers of Ben 10 and Generator Rex), Capcom aims to create a new series starring the eponymous Blue Bomber to premiere in 2017. Here's what our hero will look like: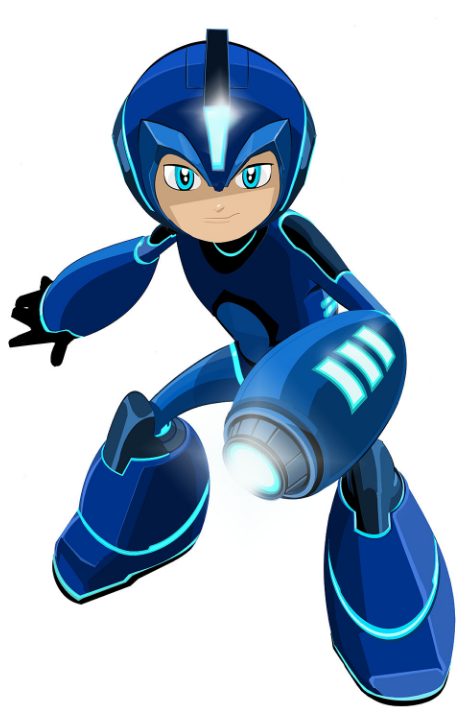 Capcom have stated the series will "follow the adventures and trials of Aki Light – a.k.a. Mega Man – as he faces off against threats to Silicon City, while trying to keep his superhero identity a secret and maintain a normal robot schoolkid life."
Well, this looks exactly like what a Mega Man cartoon would look like nowadays, warts and all. I doubt they'll bring back the voice actor from Captain N, so I'm already holding out little hope for the series.