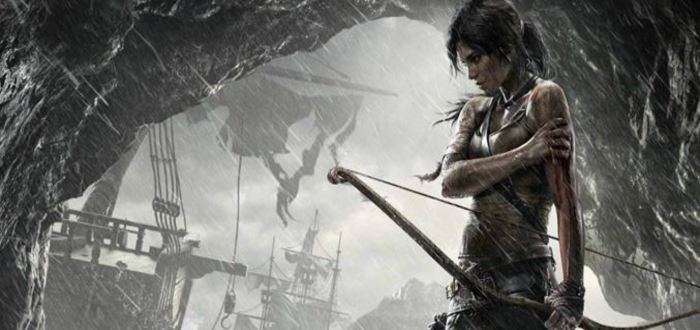 Recently Warner Bros. revealed release dates for several of their upcoming films and one of those dates was named 'Event Film' with a release date of October 6, 2017. That film is the studio's new Tomb Raider reboot, according to Heroic Hollywood.
The domain name thetombraidermovie.com has also been registered. The Force Awakens star, Daisy Ridley, is rumored to be in the running for the lead role of Lara Croft, but there's nobody explicitly tied to the production just yet.
The upcoming film will be inspired by the 2013 game reboot and will focus on Lara Croft's origins. Roar Uthaug is attached to direct.
What do you think? Do you want a Tomb Raider movie as soon as 2017? What do you think of Ridley in the role? Let us know your thoughts!