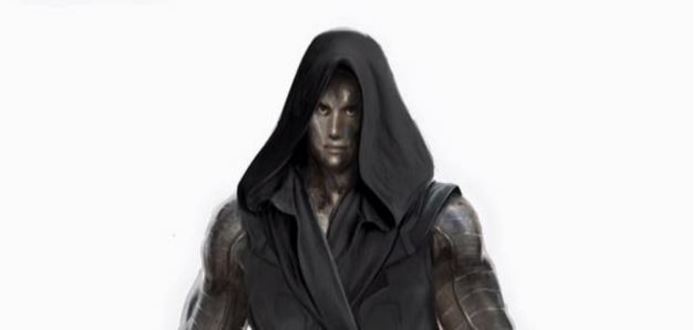 Alternate Designs For Deadpool Movie Show Different Colossus
Some in-progress concept art of Colossus from Deadpool has made its way online.
Deadpool director, Tim Miller, trusted artist Alexander Lozano with the task of designing the X-Men's Colossus for the movie. Although he's come up with some amazing Captain America: Civil War artwork, the final design in the movie is definitely a better choice over some of the more creative sketches.
Speaking on the designs, he said, "Before the 'final design' was found, I tried a few different ways. At that point of time, I didn't know if Colossus was planned as a 'walking around in bright daylight' character or more of a 'hide in the shadows' hero like in the old X-Men days. So I played around with a Darth Maul-hoodie and the idea to place the 'X' very subtle on his chest with the endings of his scarf. I also wanted to repeat the ripples in his arms with the design of the boots …and a lot of possibilities to fix all the X-Men mansion keys at his pants."
We have to say, although the other designs are fine, we're really glad that hood didn't end up in the movie. Anyone reminded of Lady Gaga? No? Just us?
What do you think of the concept art? Let us know in the comments!