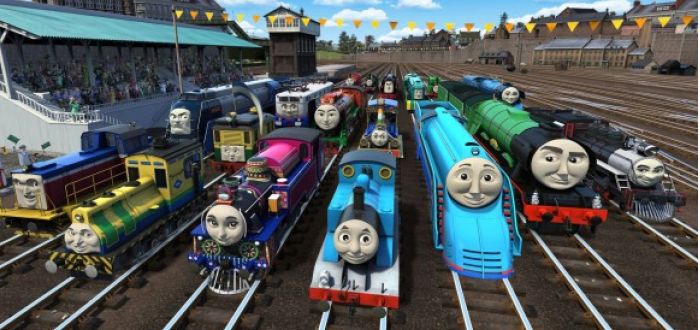 In the latest trailer for Thomas & Friends: The Great Race, the Great Railway Show is coming to town, and Thomas the tank engine is set to make some new friends, from all across the world.
https://www.youtube.com/watch?v=vvtqrmM9O48
"One little tank engine, dreams of becoming a champion" as he competes against 13 brand new international engines. Who will come out on top and what obstacles will Thomas have to face along the way?
You can check out the entire gallery of new engines below
Thomas & Friends: The Great Race will be released in cinemas May 22