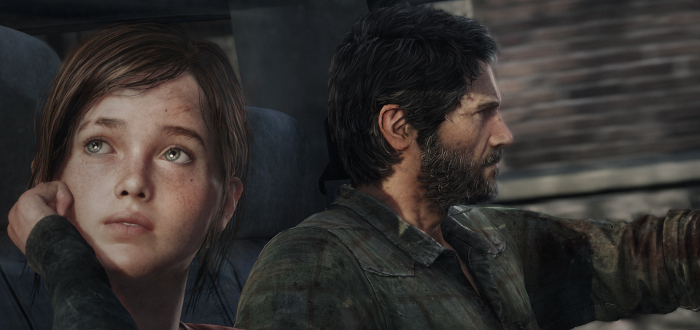 The Last Of Us Movie May Be In Trouble
Ever since release, there's been a movie adaptation rumored for The Last Of Us. Those rumors bore some fruit with confirmation that a movie was coming with Sam Raimi producing. Now, it looks like the film may be dead in the water as the game's lead writer Neil Druckmann has some bad news for fans.
Speaking to IGN, Druckmann revealed that it's been months since there's been any news of production, believing the film is stuck in "development hell".
"I know I said in an interview a while back we had a table read, got the script to a good place and it kind of entered development hell like these things tend to do," He stated. "There hasn't been any work done on it in over a year and a half."
The game was originally released in 2013 to widespread acclaim. A survival horror, The Last of Us' plot followed Joel and Ellie, a middle-aged man and a young girl, as they make their way across America decades after a zombie outbreak.
Game of Thrones actress Maisie Williams was once attached to star, so the movie definitely had legs at one point. Perhaps Sony are waiting for the Assassin's Creed film to happen to see how that does before moving forward. Whatever the case, for now it's a no-go, which is a real shame.