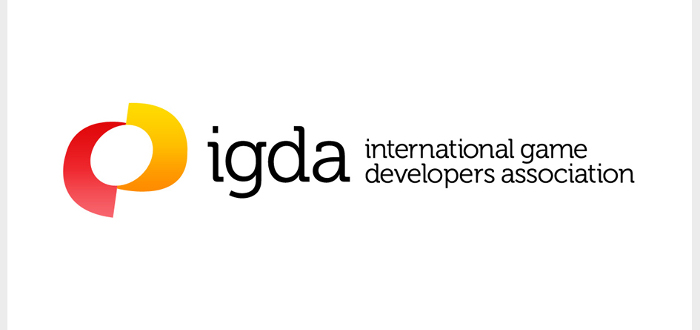 The International Game Developers Association (IGDA) has issued a statement regarding Nintendo's recent firing of harassed employee Alison Rapp.
Citing having a second job as the reason for termination, Nintendo's choice has been under scrutiny due to the severe harassment and bullying Rapp had been subject to for months online. IGDA's statement, from executive director Kate Edwards, voices concern for the precedent the decision sets both online harassment and employee welfare within the games industry.
You can read the full statement below:
While Nintendo's official statement on the matter of Alison Rapp's firing strives to distance the company from anything related to the orchestrated online campaign of harassment and defamation that was raging against her, their timing in dealing with the issue is dubious at best. Unfortunately, the company seems oblivious to the consequences of their actions, not realizing the perceived victory it handed to the online hate groups who are now pursuing the dismissal of other women game developers by derision and defamation to their companies. By now, we would expect that all game development and publishing companies would be fully aware of negative social media dynamics and be more discerning of online feedback, as well as more protective of their employees — especially their employees of diverse backgrounds. Many have become proactive and aware but this industry obviously needs to make more progress.
Edwards has been a firm advocate of game developers in the games industry, taking on the idea of "crunch time" – the long hours in the direct lead up to a game's release – in her recent efforts. As a group, IGDA represents somewhere around 8,000 developers worldwide, making it one of the largest and most respected sources on issues effecting game developers.