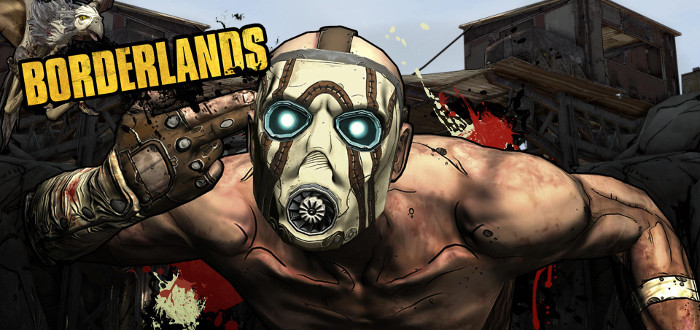 Developers Gearbox Studios confirmed at PAXEast that when they're finished with current project Battleborn, they'll be turning attention towards a new Borderlands game.
During their panel, which Eurogamer attended, CEO Randy Pitchford made the announcement adding "It's no secret, obviously there's going to be another Borderlands." Many are calling it Borderlands 3, to complete the Gearbox trilogy since Borderlands: The Pre-Sequel was developed by 2K Australia, but Gearbox haven't gotten that far. "We don't even know if we're going to call it that. We could call it Borderlands 4 for all we know," Pitchford stated.
Gearbox creative Mike Neumann will write the game, while Battleborn's Art Director, Scott Kester, will serve as Art Director here, too. A new instalment in the series has been oft-rumored for months, with lots of "we want to" and what not. Known for its esoteric writing and dungeon-crawling gameplay, the games each have a large player-base enamored with the setting and all the characters and plotlines therein.
There was no release window mentioned, but players hungry for something can find plenty of Borderlands Easter eggs across Battleborn, according to the developers. So, a lovely Easter egg hunt while we wait, then!