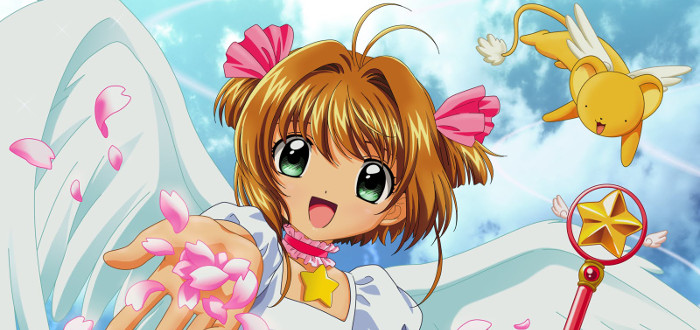 CLAMP have finally revealed what they're doing for the 20th Anniversary celebration of the original Cardcaptor Sakura manga. There will be a new sequel series released in Kodansha's Nakayoshi this June as part of the July issue.
The sequel will take place following Sakura graduating from Tomoeda Elementary School and beginning her first year in junior high school. Sakura has a very mysterious dream later followed by an equally mysterious incident that sets off a chain of magical events for the heroine
The original manga has become one of the biggest selling manga series of all time with over 12 million copies sold in its 20 years, spawning one of the most beloved anime along with it. The series follows Sakura in her journey to gather a set of magical cards she accidentally releases, while trying to balance family and school.