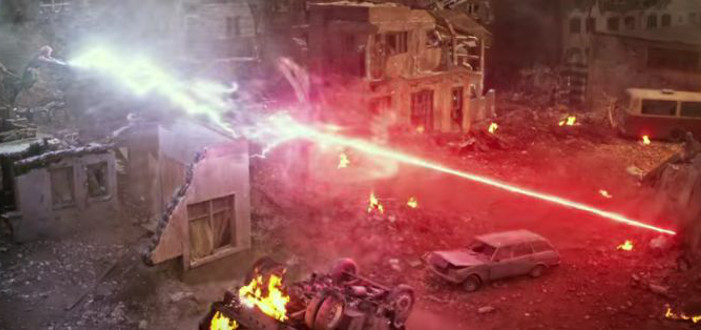 Final X-Men: Apocalypse Trailer Gets A Little Help
The final trailer for X-Men: Apocalypse has been  released, teasing an appearance from of the X-Men's most loved characters.
Aside from said new addition, the trailer gives us a good look at the kind of conflict we can expect in the movie. The various mutants are seen standing off with one another in various scenarios. Oscar Isaac's Apocalypse has been modified again, this time with his voice being the most notable difference.
You can watch the full trailer below:
There were reports the film had re-entered shooting in order to make sure Hugh Jackman's Wolverine had a very noticeable role. They were correct, and even any appearance is sure to satiate fans of the long-running series for the time being before we get Wolverine 3, Jackman's last movie as the character.
X-Men: Apocalypse is coming to enslave cinemas May 27.