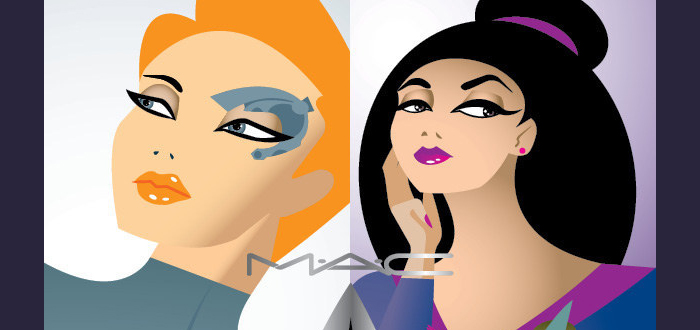 MAC To Release Star Trek Makeup
Calling all Trekkies! In honour of Star Trek's 50th anniversary, MAC is launching a limited Star Trek themed makeup collection. I know, give us one minute to recollect ourselves.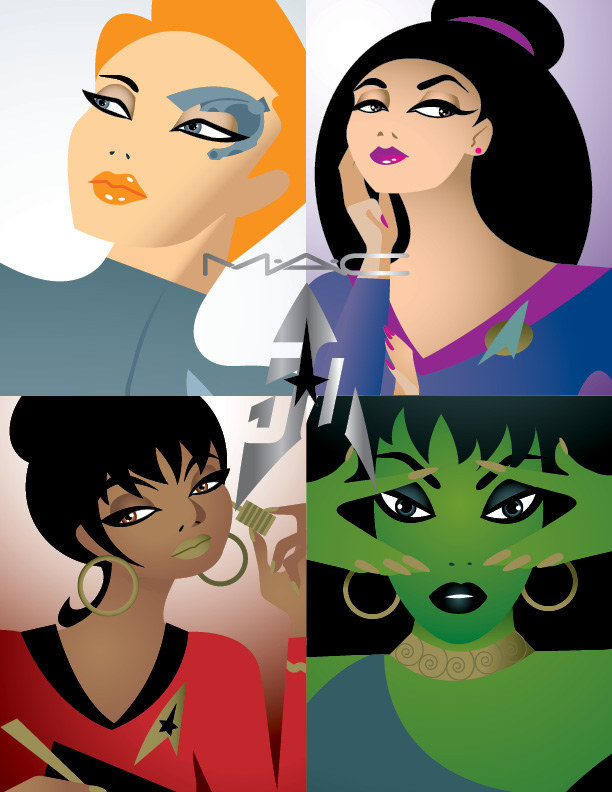 The line will be inspired by the badass women (humans or not) like Seven Of Nine and Uhura.
The 25-piece collection will include eyeshadow, lipstick, nail polish, and more.

All of the makeup will be available on MACCosmetics.com in September 2016.