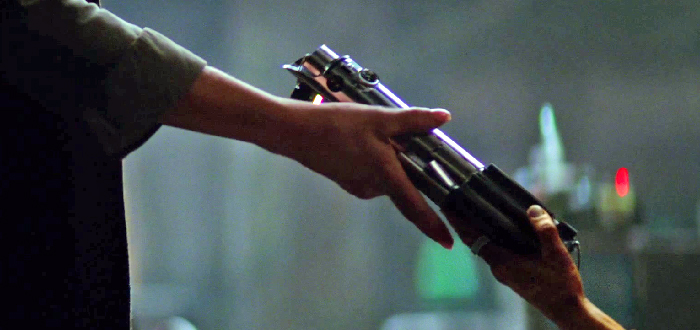 Video: Path of a Lightsaber
With The Force Awakens coming out officially in the USA in digital copy on April 1st, and on Bluray/ DVD on April 5th, we thought a little reminder of what makes this movie so special to fans was in order.
"Path of a Lightsaber" is a beautifully fan-edited video that shows the path Luke's lightsaber has taken so far.
Now just try to hold back the tears. We dare you.